Uncovering the Ross Ocean and Ice Shelf Environment and Tectonic Setting Through Aerogeophysical Surveys and Modeling (ROSETTA-Ice)
NERC and NSF's partnership, called the International Thwaites Glacier Collaboration (ITGC), covers research across Thwaites Glacier and its adjacent ocean region
April 28, 2022
DISCOVER
Previously thought to protect ice shelves, new research hints that meltwater rivers could instead cause their collapse.
 
April 01, 2022
Scientific American
"Estuaries" from the ocean onto the ice can cause fractures and contribute to sea-level rise.
June 29, 2021
VICE
A lake twice the volume of San Diego Bay disappeared within three days, a finding that could have implications for understanding climate change in Antarctica.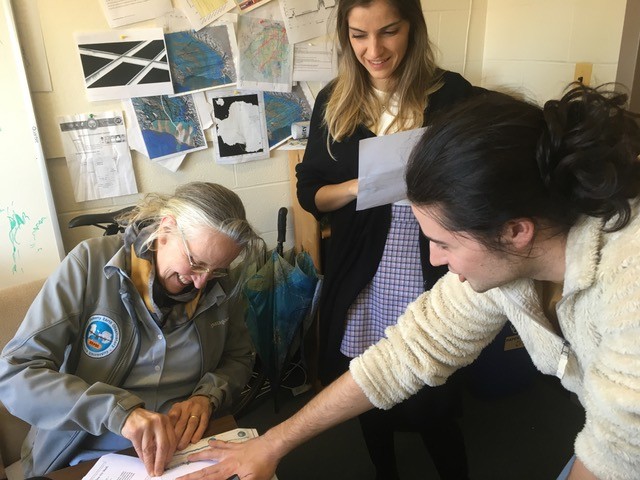 New York: Office science discussions. Photo: Kirsty Tinto (LDEO)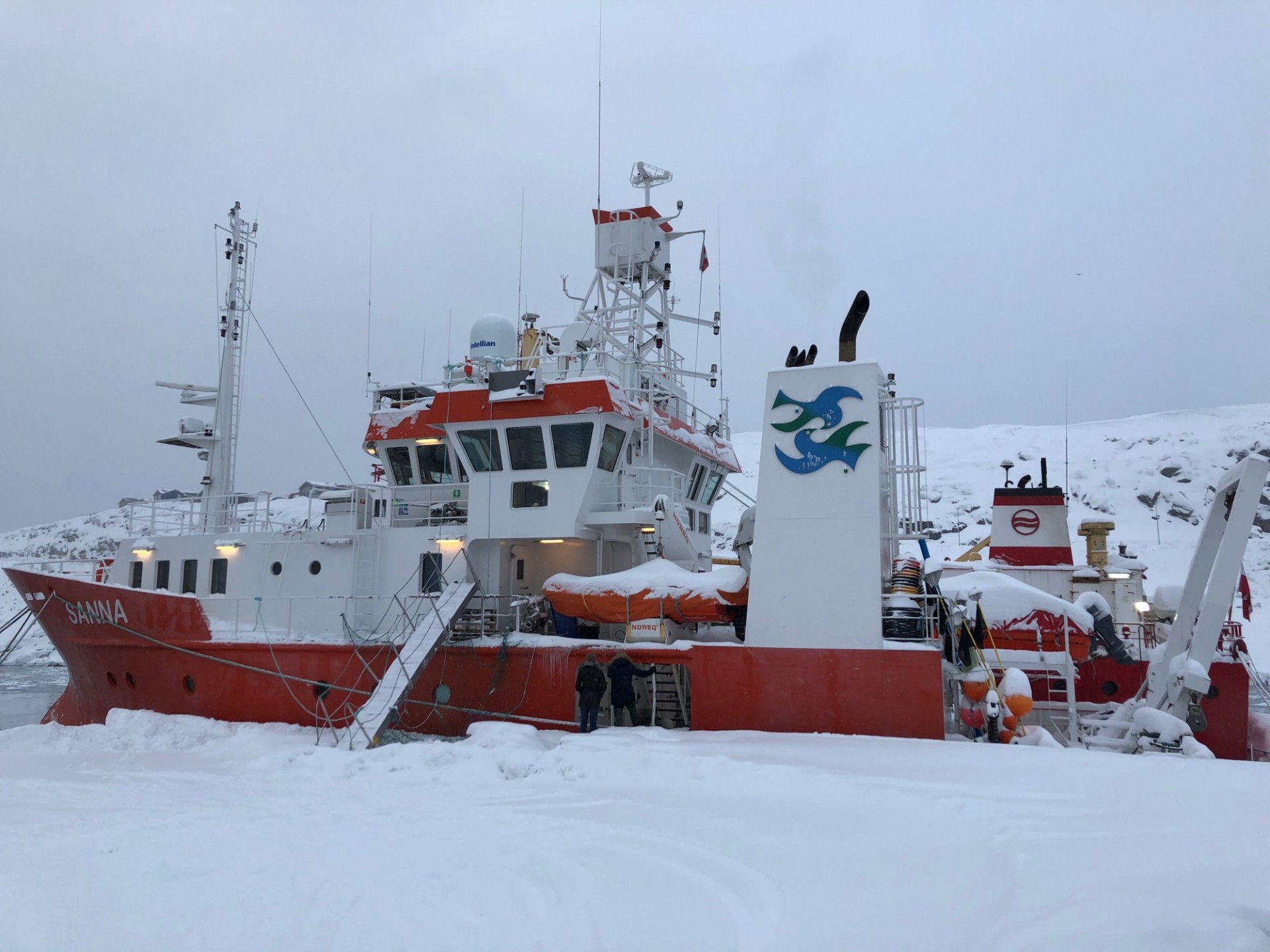 Greenland: The Research Vessel "Sanna". Photo: Dave Porter (LDEO)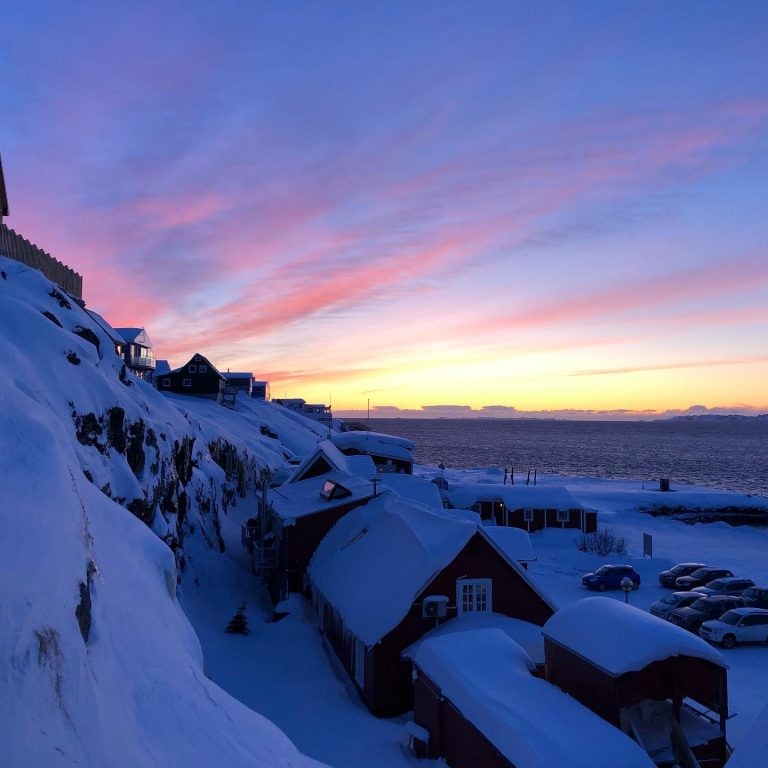 Greenland: Nuuk, like much of Greenland, is built around coastal access. Changes in sea level will directly affect residents in all communities. Photo: Margie Turrin (LDEO)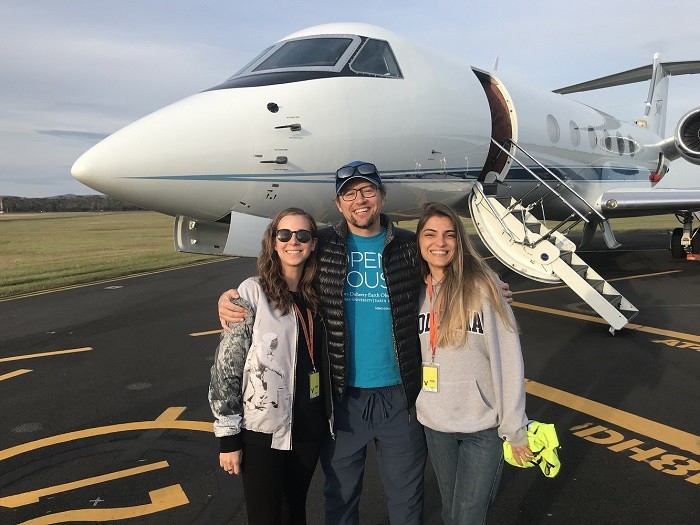 Tasmania: Team members in front of NASA's GV during Operation IceBridge's 2019 fall campaign. Photo: Matt Linkswiler (NASA)