Uncovering the Ross Ocean and Ice Shelf Environment and Tectonic Setting Through Aerogeophysical Surveys and Modeling (ROSETTA-Ice)
NERC and NSF's partnership, called the International Thwaites Glacier Collaboration (ITGC), covers research across Thwaites Glacier and its adjacent ocean region
June 29, 2021
VICE
A lake twice the volume of San Diego Bay disappeared within three days, a finding that could have implications for understanding climate change in Antarctica.
June 24, 2021
LDEO | Columbia University
A rarely seen phenomenon may not bode well for the future survival of the ice.
November 11, 2020
VICE
Buried under a mile of ice, the basin once contained a lake the size of Rhode Island and Delaware combined, and may reveal insights about our future in a warming world.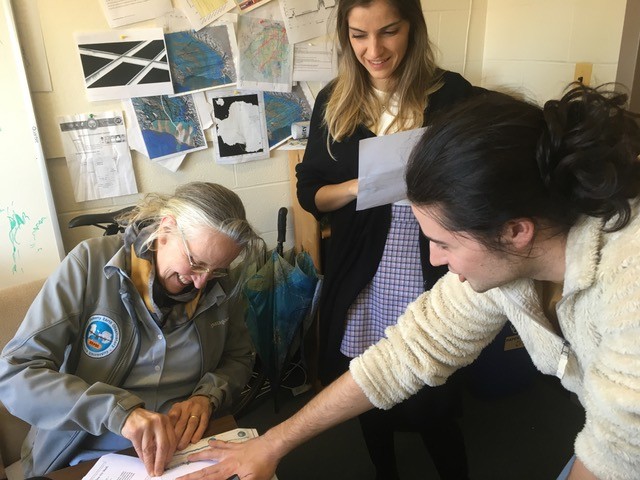 New York: Office science discussions. Photo: Kirsty Tinto (LDEO)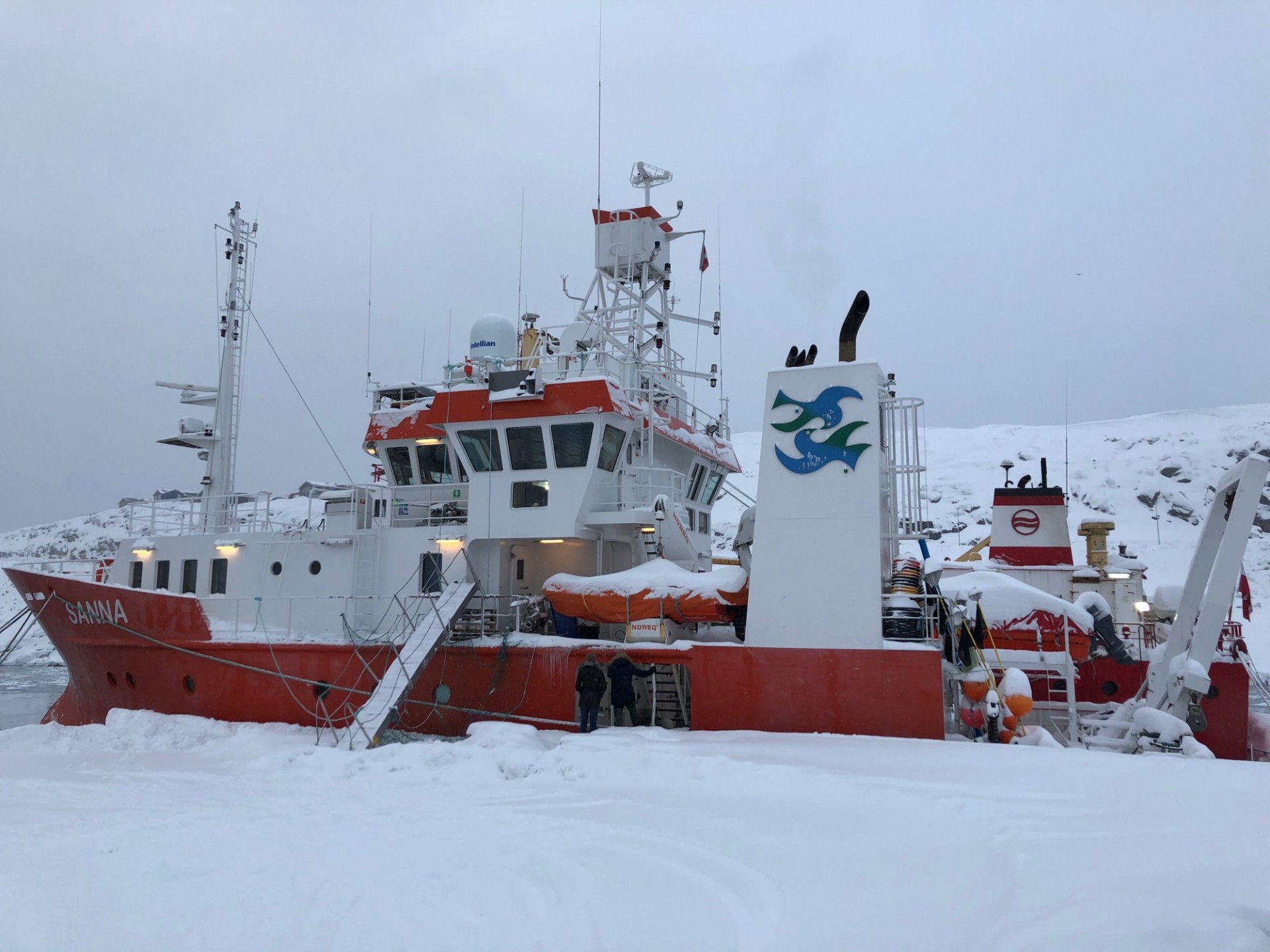 Greenland: The Research Vessel "Sanna". Photo: Dave Porter (LDEO)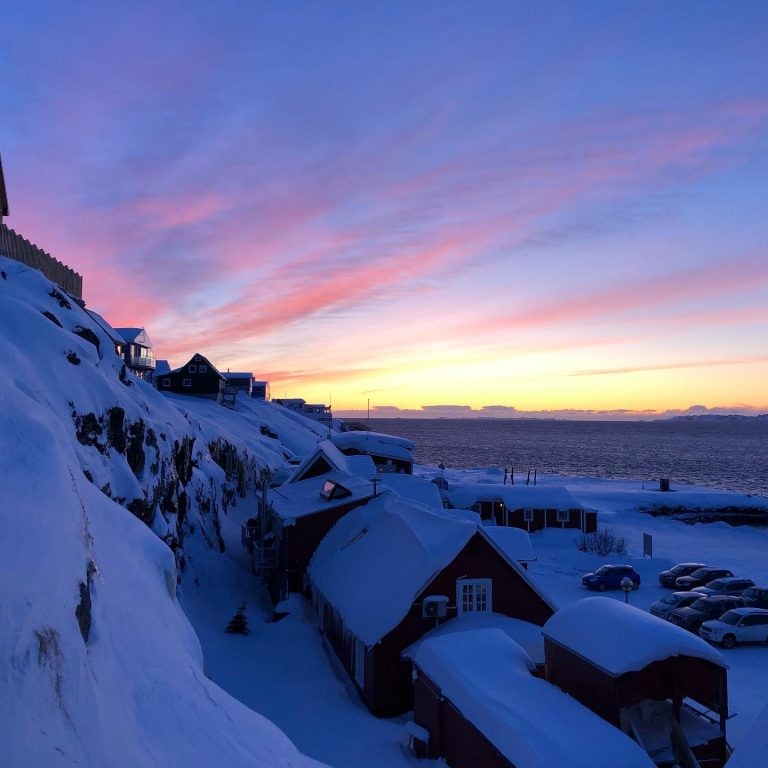 Greenland: Nuuk, like much of Greenland, is built around coastal access. Changes in sea level will directly affect residents in all communities. Photo: Margie Turrin (LDEO)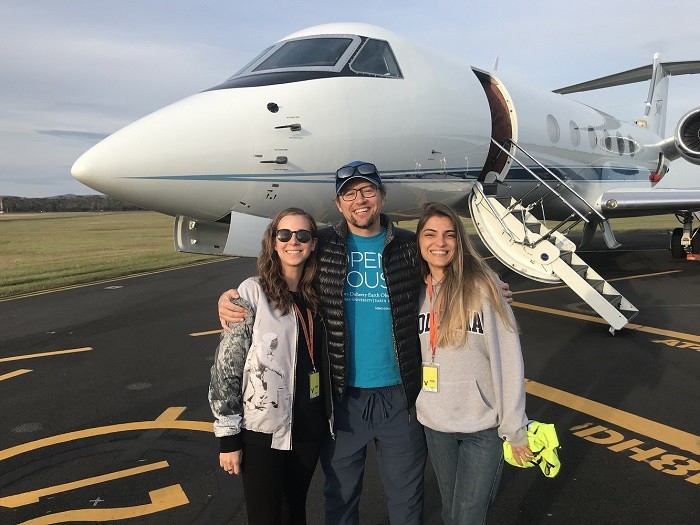 Tasmania: Team members in front of NASA's GV during Operation IceBridge's 2019 fall campaign. Photo: Matt Linkswiler (NASA)