Uncovering the Ross Ocean and Ice Shelf Environment and Tectonic Setting Through Aerogeophysical Surveys and Modeling (ROSETTA-Ice)
NERC and NSF's partnership, called the International Thwaites Glacier Collaboration (ITGC), covers research across Thwaites Glacier and its adjacent ocean region
September 14, 2020
WIRED
New studies show fractures on surface ice and warm seawater melting the ice from underneath. That's a harbinger of a coming collapse—and sea level rise.
September 09, 2020
LDEO | Columbia University
Newly discovered deep seabed channels beneath the Thwaites Glacier in West Antarctica may be pathways for warm ocean water to melt the undersides of the ice, and contribute to sea-level rise say scientists.
July 08, 2020
Greenland Institute of Natural Resources
Researchers from the United States and the Greenland Institute of Natural Resources will investigate the effects of the retreating Greenland Ice Sheet (GrIS) and invite locals to participate in the project.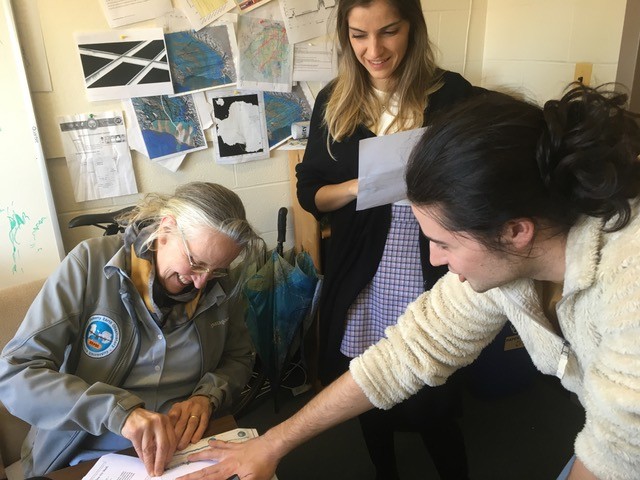 New York: Office science discussions. Photo: Kirsty Tinto (LDEO)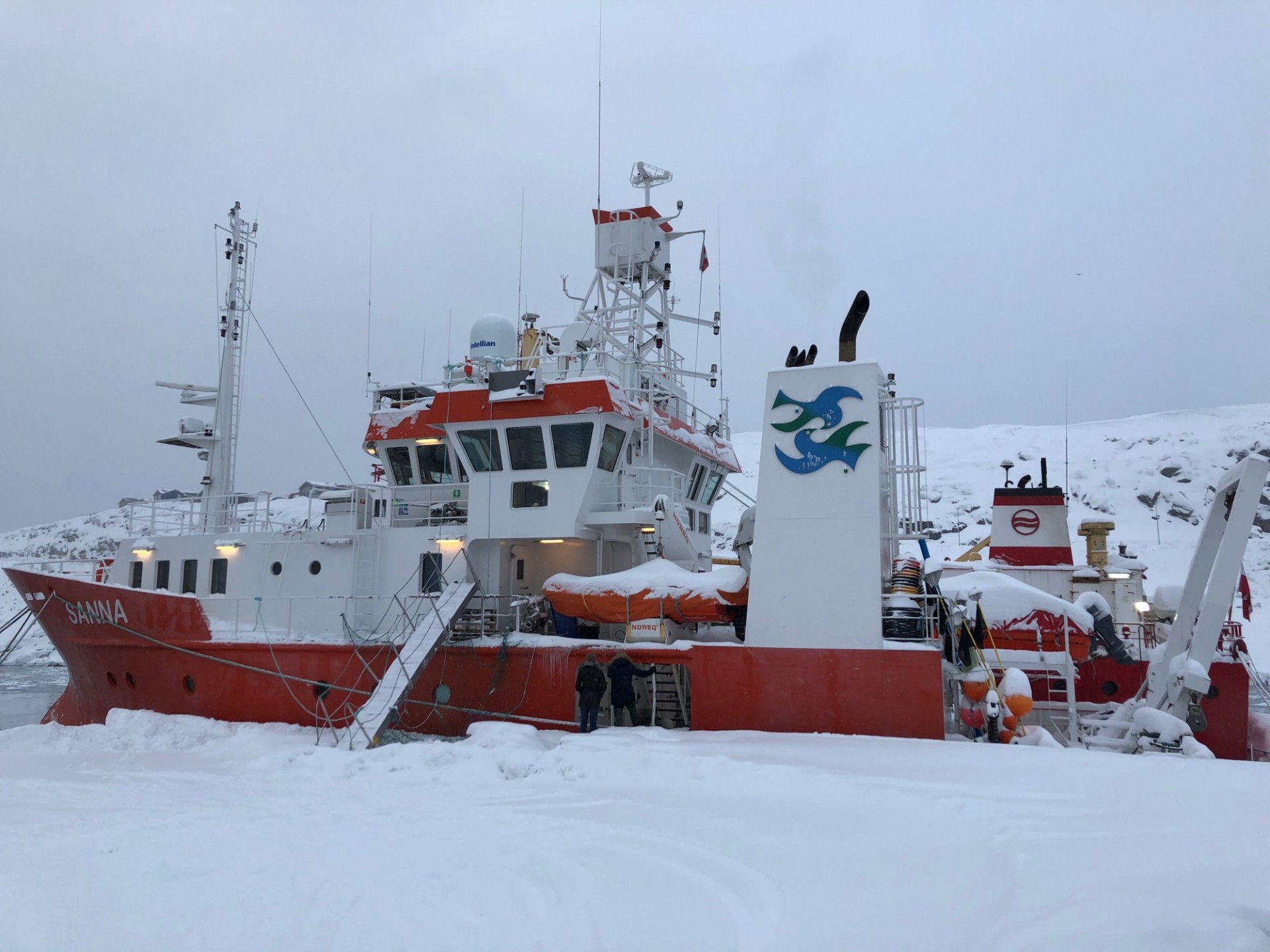 Greenland: The Research Vessel "Sanna". Photo: Dave Porter (LDEO)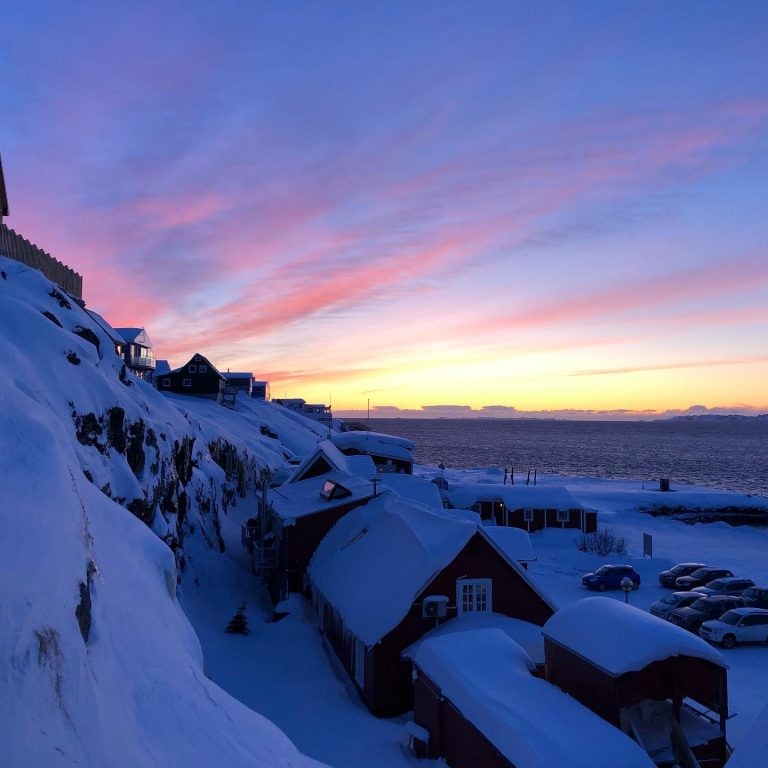 Greenland: Nuuk, like much of Greenland, is built around coastal access. Changes in sea level will directly affect residents in all communities. Photo: Margie Turrin (LDEO)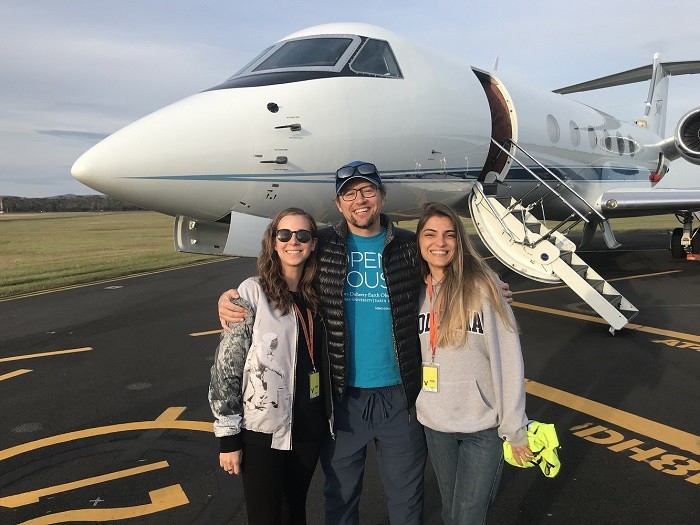 Tasmania: Team members in front of NASA's GV during Operation IceBridge's 2019 fall campaign. Photo: Matt Linkswiler (NASA)