Visualizing Ice Sheets in Extended Reality
About
The VISER Project (formerly Pol-AR/VR) is a data visualization endeavor to develop Augmented Reality (AR) and Virtual Reality (VR) applications for polar datasets that simultaneously function as outreach and scientific analysis tools. This is an interdisciplinary project, which involves earth scientists and computer scientists working together to integrate geospatially correct 3-Dimensional datasets in a Extended Reality (XR) environment. This kind of data visualization can lead to elevated data interpretation and analysis.
Neurologically, the more senses one uses to explore a structure, the more efficient the brain is at interpreting it. Our XR applications involve gestures, handset controls, interactive data and menus, voice commands, real-time measurement tools, and more. Allowing the user to manipulate and measure the represented data creates an immersive experience that is difficult to achieve on a desktop computer. 3-D, geospatially correct, dataset integration contextualizes scale, interpretation, and real-world processes. Additionally, XR headsets like the Microsoft HoloLens and Oculus are fairly portable and intuitive to use, which allows our applications to be used for educational outreach, scientific communication, and collaborative explorative analysis.
Our mission with the VISER Project is to continue developing Extended Reality applications for datasets within the Arctic and Antarctic.
Publications:
Inside the ice shelf: using augmented reality to visualise 3D lidar and radar data of Antarctica
Alexandra L. Boghosian,  Martin J. Pratt,  Maya K. Becker,  S. Isabel Cordero,  Tejendra Dhakal,  Jonathan Kingslake,  Caitlin D. Locke,  Kirsty J. Tinto, 
Robin E. Bell
Photogrammetric Record, vol. 34: pp. 346-364. 2019.
doi: 10.1111/phor.12298
Development of ice-shelf estuaries promotes fractures and calving
Alexandra L. Boghosian,  Lincoln H. Pitcher,  Laurence C. Smith,  Elena Kosh,  Patrick M. Alexander,  Marco Tedesco,  &  Robin E. Bell
Nature Geoscience, vol. 14: pp. 899-905. 2021.
doi: 10.1038/s41561-021-00837-7
---
Former Collaborators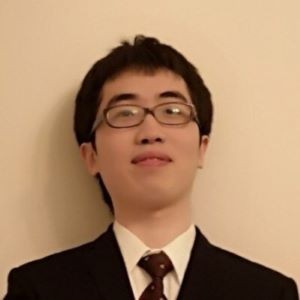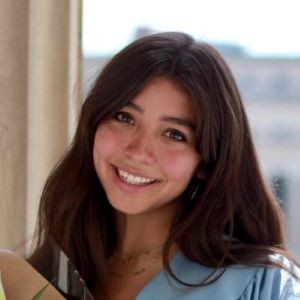 ---
Acknowledgements
This work was supported by the Old York Foundation, the Columbia Climate Center, the Columbia Climate School, the Columbia School of Computer Sciences, and Lamont-Doherty Earth Observatory.